The Dragon of Rhodes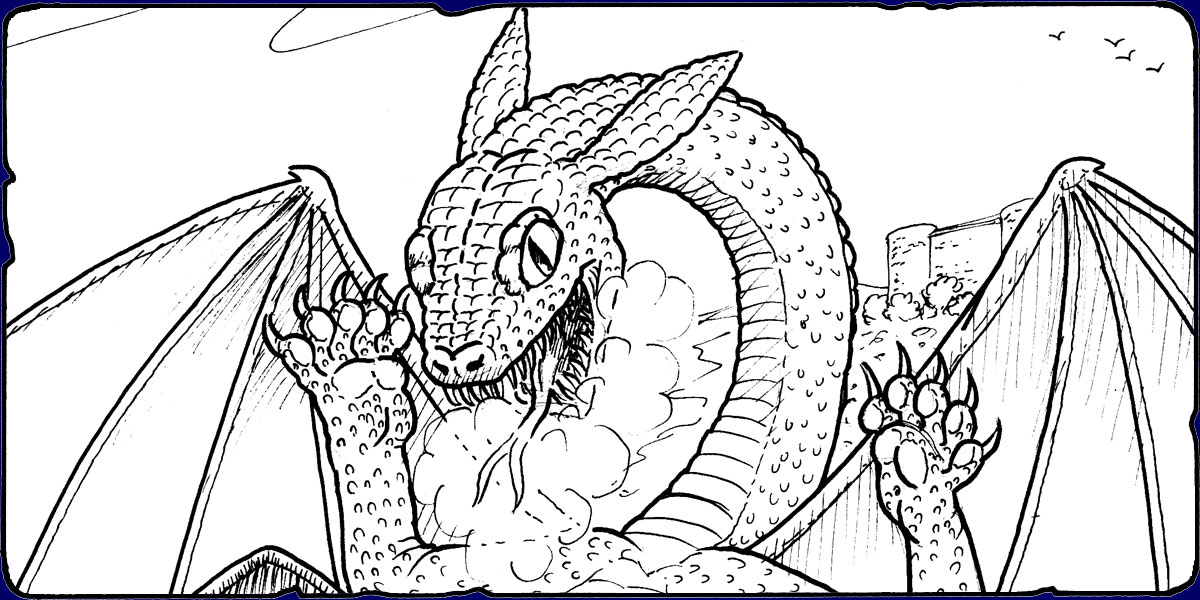 Area(s) Reported: Rhodes; Greece; Europe
Date(s) Reported: 1323~1346 CE


According to legend, in the 14th Century a knight of the order of St. John fought, and barely defeated, a dragon on the island of Rhodes. This odd beast was about the size of a bear, and had a long neck, snake like head, and two scaly projections that were compared to donkey ears!

The full article is for Patrons Only;
Please become one!

Click Here to go to Full Article in Patreon

Monsters Here & There and its sister site Anomalies are supported by my Patrons, people like you. Part of how I thank my Patrons is to present new MH&T articles to them a year before other people get to see them; I also post exclusive content that only my Patrons get to see!

You can become a sustaining Patron of my websites by making a recurring pledge of just $1 a month, and you'll get access to this full article!