Leprechaun (or Leprauchaun, Leprighaun)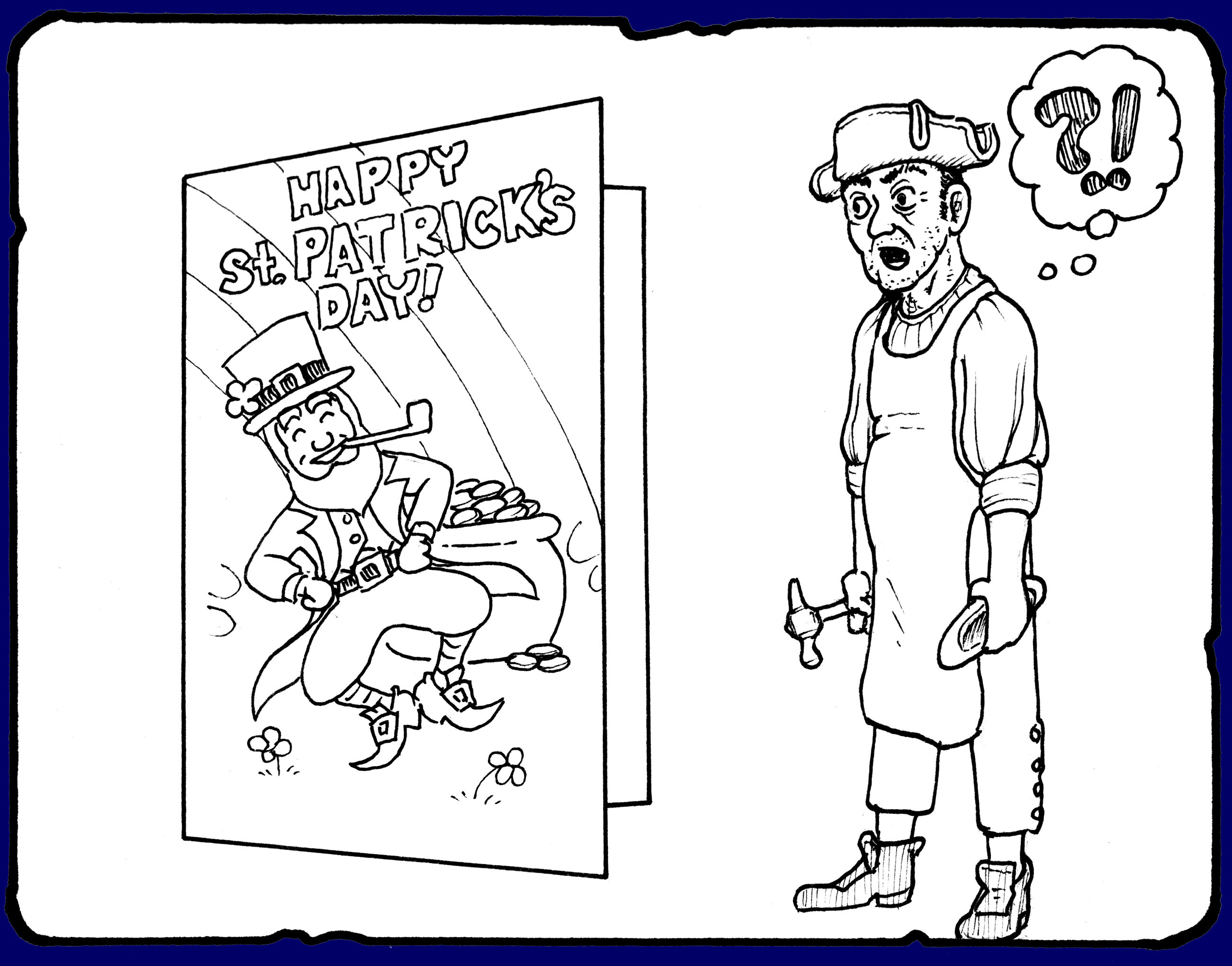 Area(s) Reported: Ireland
Date(s) Reported: 1639 to Present (possibly earlier)


The world outside of Ireland first really heard of Leprechauns, a fairy that is unique to that country, in 1814; and we've been screwing it up ever since! About the only things that aren't wrong with the average depiction of these guys is that they are little men who know of hidden treasure. Past that... well. Want to know more? Become a Patron!

The full article is for Patrons Only;
why not become one?

Click Here to go to Full Article in Patreon

Monsters Here & There and its sister site Anomalies are supported by my Patrons, people like you. Part of how I thank them is to present articles that only they get to see, and this is one of them. The full article is available at the Patreon website.

You can become a sustaining Patron of my websites by making a recurring pledge of just $1 a month! All Patrons get early view of all new articles in Anomalies and exclusive view of all new full articles in Monsters Here & There through the Patreon website, as well as other Patron Only special content!
Monsters Here & There, as well as my other websites -- Anomalies and Thwack! Pow! Productions -- are supported by patrons, people like you!
My patrons see all articles at least a week before the rest of the world, and also get exclusive content made just for them; and you can become a patron for just $1 a month!