The Faceless Woman of Oahu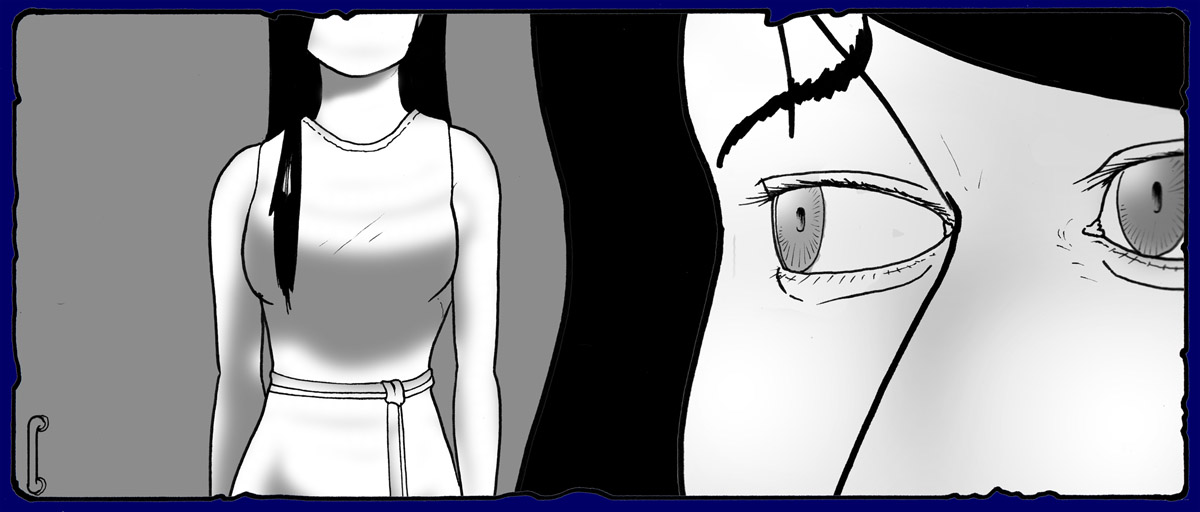 Area(s) Reported: Isalnd of Oahu: Hawaii: USA
Date(s) Reported: May 19, 1959-1990... and possibly still happening


In 1959 rumors of a faceless ghost in a ladies restroom at a drive-in theater on the island of Oahu (Hawaii, USA) led to a record number of patrons to the theater, all looking to see a ghost. The lack of actual first-hand reports, however, led one investigator to declare the story to just be just that... a story. Then a woman called into a radio program the investigator was on to describe her OWN encounter with the faceless woman...

The full article is for Patrons Only;
Please become one!

Click Here to go to Full Article in Patreon

Monsters Here & There and its sister site Anomalies are supported by my Patrons, people like you. Part of how I thank my Patrons is to present new MH&T articles to them a year before other people get to see them; I also post exclusive content that only my Patrons get to see!

You can become a sustaining Patron of my websites by making a recurring pledge of just $1 a month, and you'll get access to this full article!