The Axe-Handle Hound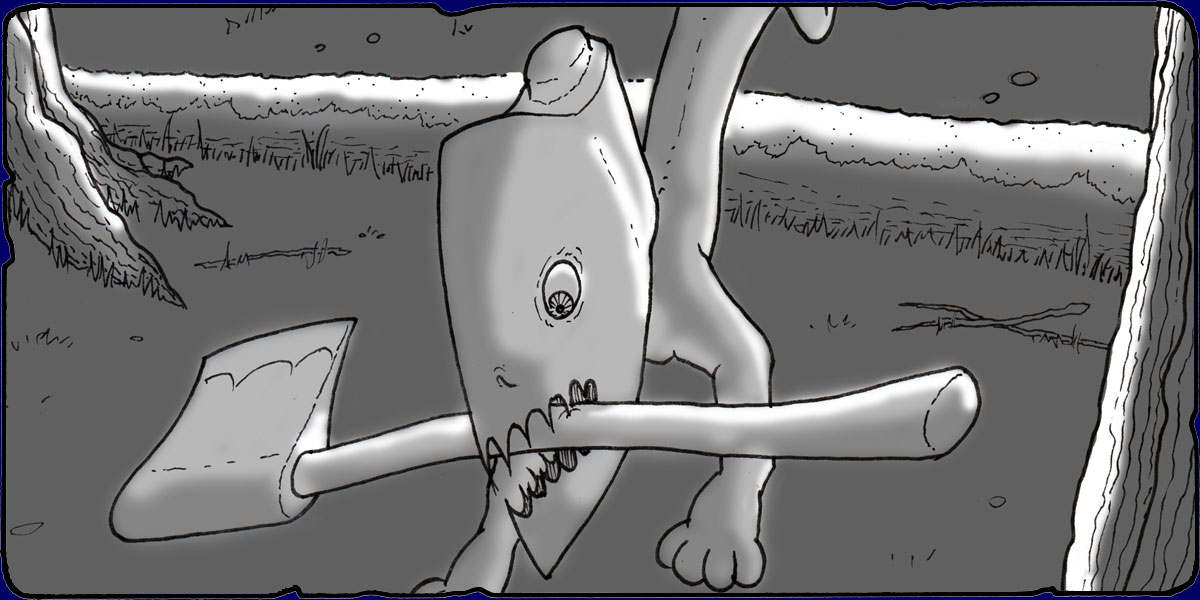 Area(s) Reported: North America
Date(s) Reported: ca. 1922 to Present


Old-timers in the United States and Canada all know about the 'axe-handle hound', a dog-like creature that feeds on axe handles. So don't leave your axe just sitting out when you're in the wilds! If it goes missing, the axe-handle hound took it; but its your own darn fault for tempting the poor critter.

The full article is for Patrons Only;
Please become one!

Monsters Here & There and its sister site Anomalies are supported by my Patrons, people like you. Part of how I thank my Patrons is to present new MH&T articles to them a year before other people get to see them; I also post exclusive content that only my Patrons get to see!

You can become a sustaining Patron of my websites by making a recurring pledge of just $1 a month, and you'll get access to this full article!