Ashiuri Baba [足売りババア] -or- Ashiuri Baasan [足売りばあさん]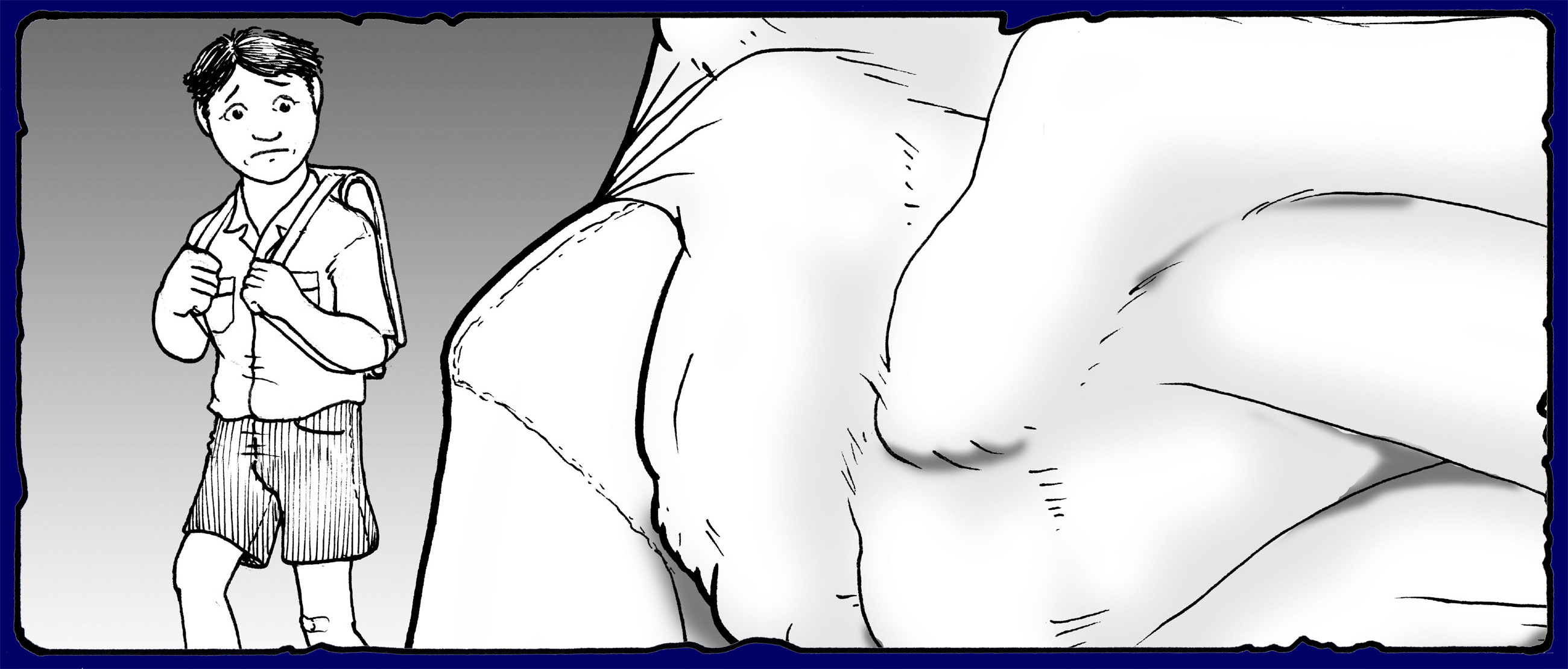 This article was presented to my patrons a year early.
Check out what else my patrons get!
Area(s) Reported: Japan
Date(s) Reported: 2004-Present


Ashiuri Baba -- the "Leg-Selling Grandma" -- is a new, 21st Century, addition to the ranks of Japanese monsters... and she is indeed a monster, don't doubt that! More importantly, hope that she never asks you if you "would have legs"!

The full article is for Patrons Only;
Please become one!

Click Here to go to Full Article in Patreon

Monsters Here & There and its sister site Anomalies are supported by my Patrons, people like you. Part of how I thank my Patrons is to present new MH&T articles to them a year before other people get to see them; I also post exclusive content that only my Patrons get to see!

You can become a sustaining Patron of my websites by making a recurring pledge of just $1 a month, and you'll get access to this full article!