The Dragon of St. Leonard's Forest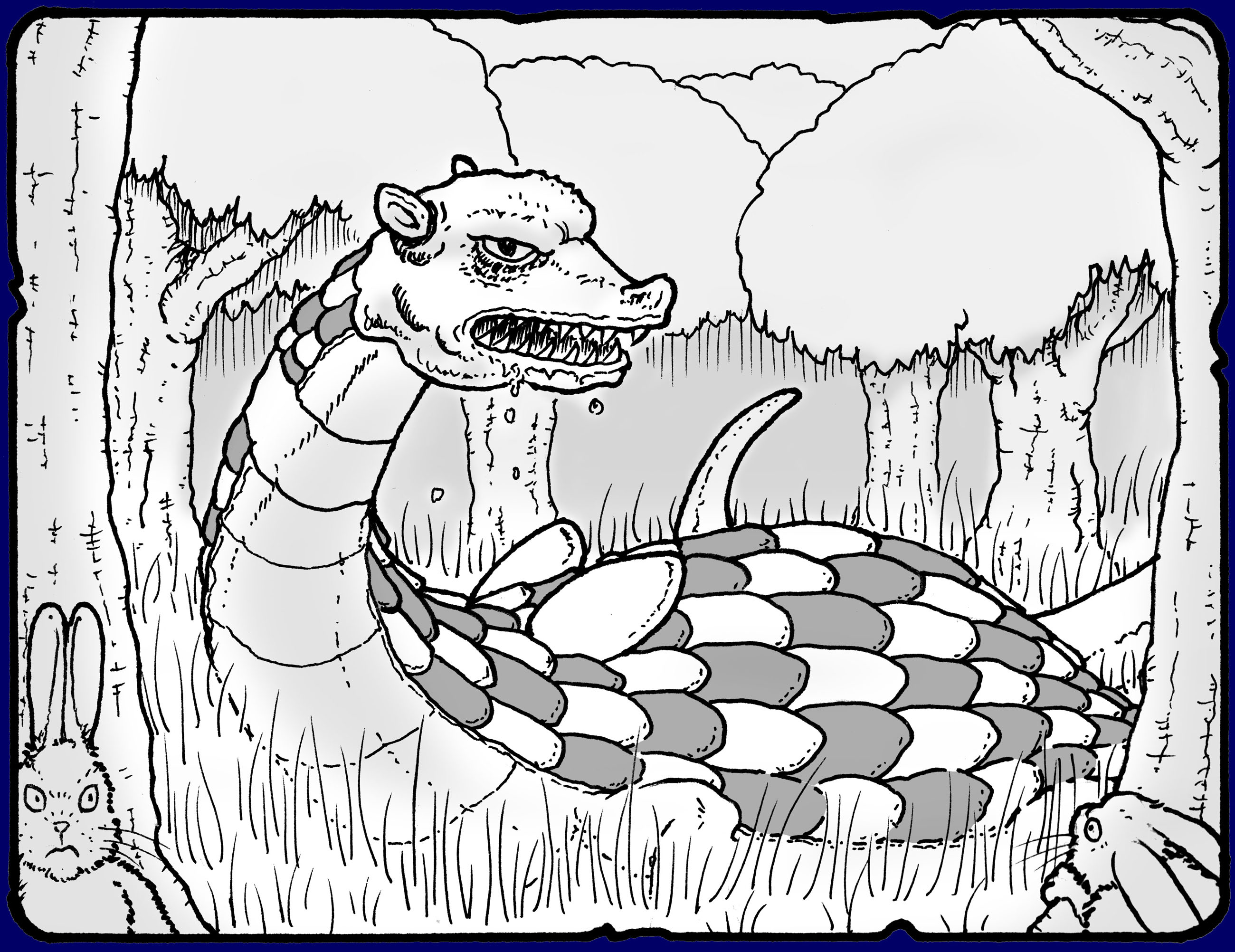 Area(s) Reported: England: West Suffolk: St. Leonard's Forest
Date(s) Reported: 1614, August


In August 1614, a pamphlet was printed in London warning people that a dragon was loose in St. Leonard's Forest, about forty miles away. It was big, it was fast, and it was ridiculously poisonous! The only good news is the monster was mostly occupied with hunting rabbits...

Want to learn more about this monster? Become a Patron, and ask me to fill it out! The longer articles take more time, so I often pick creatures my patrons have shown an interest in first; and my patrons get to see new MH&T articles a year before everyone else. You can become a patron for as low as $1 a month, and you'll get exclusive content not publicly available!


Check Out MH&T at Patreon.Com!
Monsters Here & There, as well as my other website -- Anomalies -- are supported by patrons, people like you!
My patrons see all new MH&T articles at least a year before the rest of the world, and also get exclusive content made just for them; and you can become a patron for just $1 a month!
Here's some art including this monster! Some might have been sent in by fans or might be historic images of the critters, and some could be my extra monstery doodles... just click on a thumbnail to get a better look!